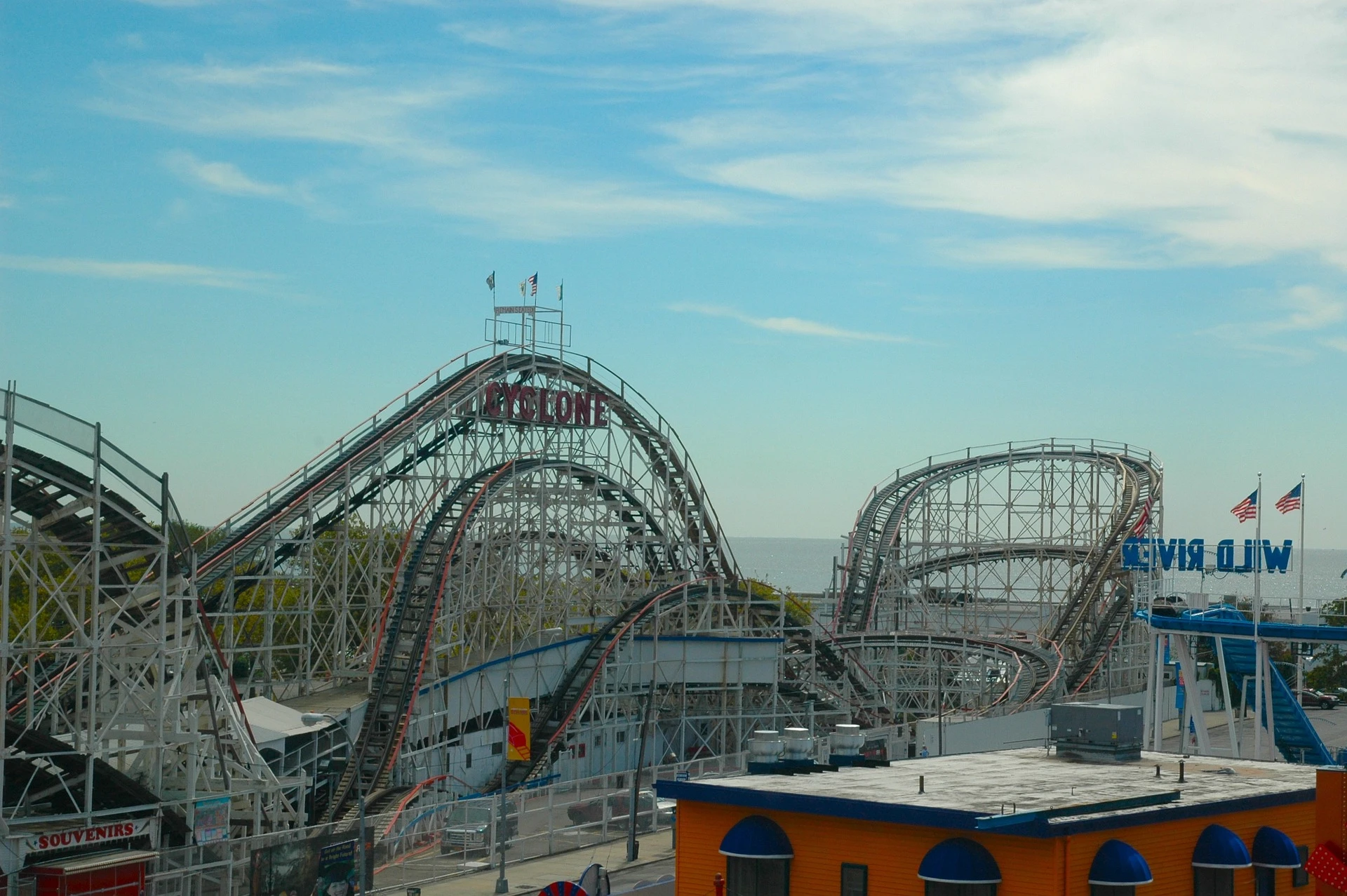 Returns:
In the event the product received was damaged (in an undamaged package), defective, missing items, or the wrong item was sent; please submit the form below within 3 days of the receipt of your package. We apologize for the inconvenience, and we will help to resolve your issue in a timely manner.
Any return merchandise must be unopened and in its original packaging to be eligible for return. Opened items, products where the factory seal has been broken, or products without the original packaging will not be accepted or credited.
We do not guarantee "mint" condition, we guarantee new condition or a condition that is noted in the listing.
All Minnie Mouse Ears / Headbands that are eligible for returns must be in new unused condition, with the tags still attached.
If your package was damaged or lost during shipment, please contact the proper shipping service. 
Using the Insurance tracking numbers on the receipt, you can check the delivery status either online at USPS Tracking®. If the proper amount of time has passed and the item has not arrived, you may submit a search request for your lost mail piece on the Missing Mail application and/or file a claim. 
If you have further questions about whether an item can be returned, please consider that ALL SALES ARE FINAL or contact us before ordering.
We are not affiliated with the mouse.
Parks Collectibles is a private company that is independently owned and operated. We are not in any way affiliated with the Walt Disney Company, the Walt Disney World® Resort, or any of its affiliates, subsidiaries, or designees.